Kim Lecoyer
President & Founding member
About Kim Lecoyer
Kim Lecoyer is a founding member of KARAMAH EU and serves as its President since the incorporation in 2013. She She is currently finalizing a PhD in Human Rights Law and holds several other academic degrees, notably in Social Psychology, World Religions, Arabic and Islamic Studies and Law.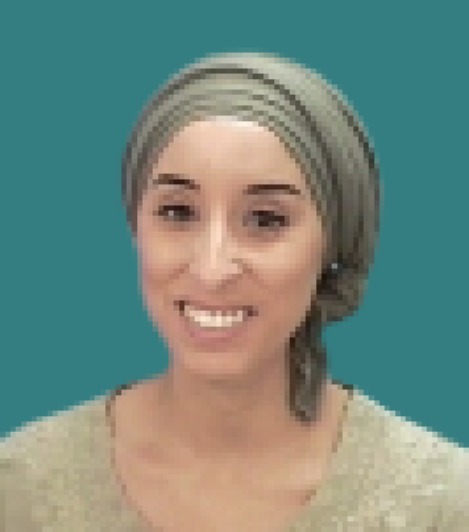 Rajae Bouzegta
Treasurer & Founding member
About Rajae Bouzegta
Rajae Bouzegta serves as KARAMAH EU 's Treasurer and is also one of its founding members. She is the driving force of the organization's administration since its foundation in 2013, coordinating the team's efforts to keep track of everything and build out an efficient internal organization and good governance. She studied Speech Therapy and Audiology at the Lessius Hogeschool in Antwerp and is currently working as an Audiologist specialized in Bone Conduction- and Middle Ear Implants at the University Hospital of Antwerp.  
Wafae Bouzegta
Vice-President & Founding member
About Wafae Bouzegta
Wafae Bouzegta is Karamah EU's Vice-President and also one of its founding members. She moreover serves as a legal expert to the team whenever relevant. Her double background in Law and in Human Resources Management allows her to bring in important insights relating to organisational, logistical and administrative matters of Karamah EU's administration as an organization. She is currently employed as a senior HR advisor in the health care sector.
Meryem Al Marchohi
Program Director & Founding member 
About Meryem Al Marchohi
Meryem Al Marchohi is a founding member of Karamah EU, and has been very actively involved as the organization's Programming Director, enhancing the educational activities proposed ever since the foundation in 2013. Meryem is Karamah EU's communications guru and recently she joined the board of administratorsin 2019. She graduated from the Karel de Grote Hogeschool with a bachelor's degree in education and is currently working as a teacher of mathematics and languages.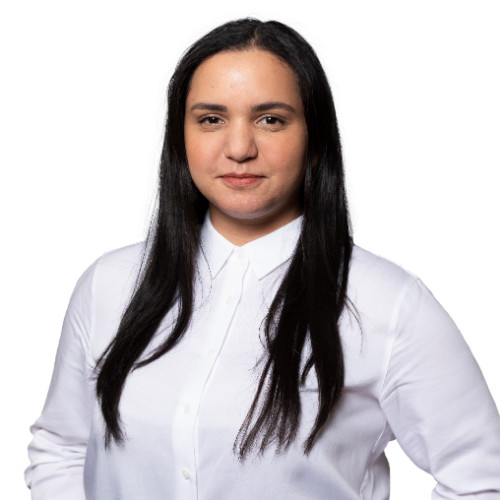 About Imane Benchaou
Imane Benchaou graduated from the Institut des Hautes Etudes en Communications Sociales (IHECS) in Brussels with a Master in Public Relations. Her internship at the European Parliament allowed her to deepen her knowledge of gender and religious discrimination.
Imane has been working as a Project Officer at Karamah EU since December 2021. She works closely with the board to prepare comprehensive action plans, including resources, timelines and budgets for projects. She performs various coordination tasks, such as scheduling, networking, as well as administrative tasks, such as maintaining project documentation and handling financial matters.
She is currently studying for a Master's degree in Conflict and Development at Ghent University.
Rahmah A. Abdulaleem, Esq.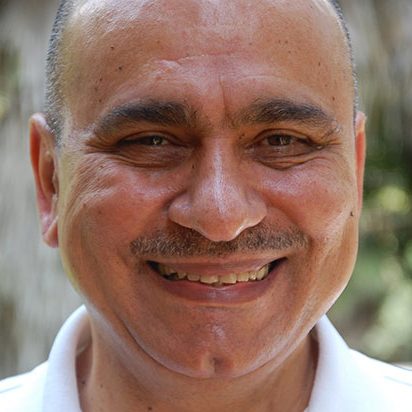 Dr. Amr Abdallah
Sr. Fellow, Conflict Resolution