MUSLIM WOMEN LEADERS FOR JUSTICE
Karamah EU's 'Muslim Women Leaders for Justice' programma (#MWLFJ) is een veelzijdig project dat gericht is op het tegengaan van discriminatie van moslims, met een focus op moslimvrouwen. Elk aspect van het programma richt zich op specifieke doelgroepen: moslims die worden getroffen door discriminatie, organisaties die discriminatie tegengaan en het bredere publiek.
Het project is verwoord rond drie tastbare doelen
Voor elk van de drie bovengenoemde doelstellingen bereikte KARAMAH EU belangrijke mijlpalen en successen
Mogelijkheden voor juridische s
t

appen werden direct en indirect ondersteund door zowel onze netwerk- als coalitiebouwactiviteiten voor partnerorganisaties en onze activiteiten voor (potentiële) slachtoffers van discriminatie gericht op het versterken van het juridisch bewustzijn (workshops en boekje).
Als belangrijk onderdeel van dit project werden in de onderwijssector concrete strategische juridische stappen ondernomen, tegen het Vlaamse openbare onderwijssysteem.
Het #MWLF J project komt in twee fasen
Legal action against the headscarf ban in Flemish public schools
Voorbereidende werkzaamheden en strategische geschillen
Het oorspronkelijke doel was om een lokale en nationale bewustmakingscampagne te voeren om slachtoffers van islamofobie te mobiliseren, met een focus op moslimvrouwen die op het werk en op school in België worden gediscrimineerd, om zo kansen te creëren om…
Lees meer
Awareness campaign to feed opportunitiesfor legal action
De bewustmakingscampagne was in eerste instantie bedoeld om

mo
gelijkheden voor juridische stappen te biede
n. De strategische geschillen vereist discretie, dus de bewustmakingsc
a
mpagne is anders ingevuld en werd los

g
e
koppeld va

n
de tijdlijn
voo

r
de
juridische
t
…
Lees meer
Dialoog en juridische bewustmaking: Een reeks workshops
KARAMAH EU organiseerde een reeks workshops, die slachtoffers van islamofobie en discriminatie een veilige ruimte bieden om hun erva
ringen te uiten en (juridisch)

b
ewustzijn te vergroten o
m discrimi
natie en vijandigheid het hoofd te bieden en tegen te gaan. In totaal werden 6 workshops gehouden (sommige maakten deel uit van een cluster van workshops die op één dag plaatsvonden). De workshops vonden plaats in Antwerpen en Brussel.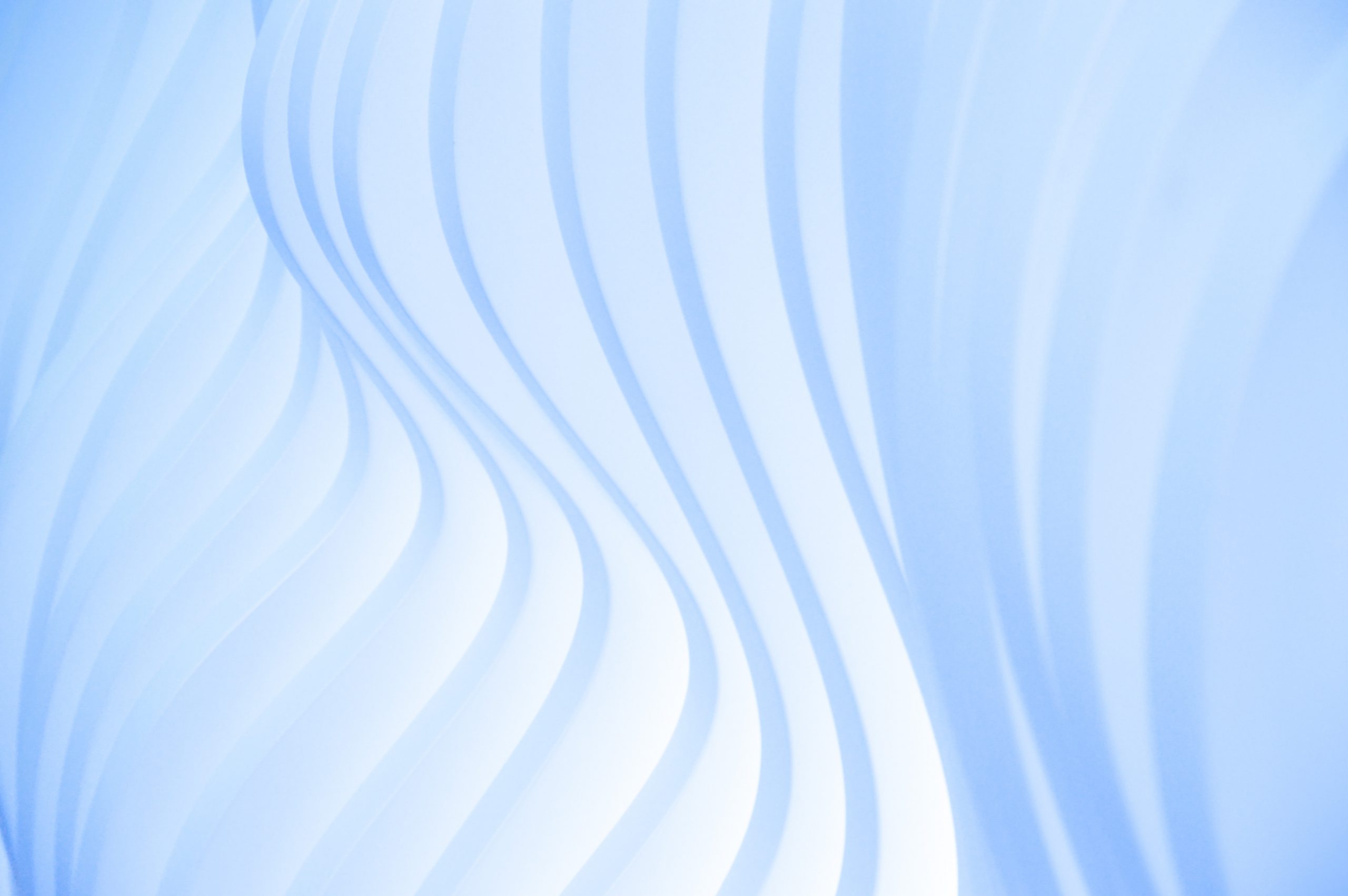 Psychological impact of islamophobia and online hate speech workshops
Antwerpen
Op zaterdag 29 april 2017 organiseerden we een eendaagse interactieve activiteit (2 workshops) in Antwerpen. In de ochtend, psychotherapeut Birsen Taspinar, die ook een boek heeft geschreven over de migratie verhaal van drie Turkse vrouwen, hield een workshop over de psychologische …
Lees meer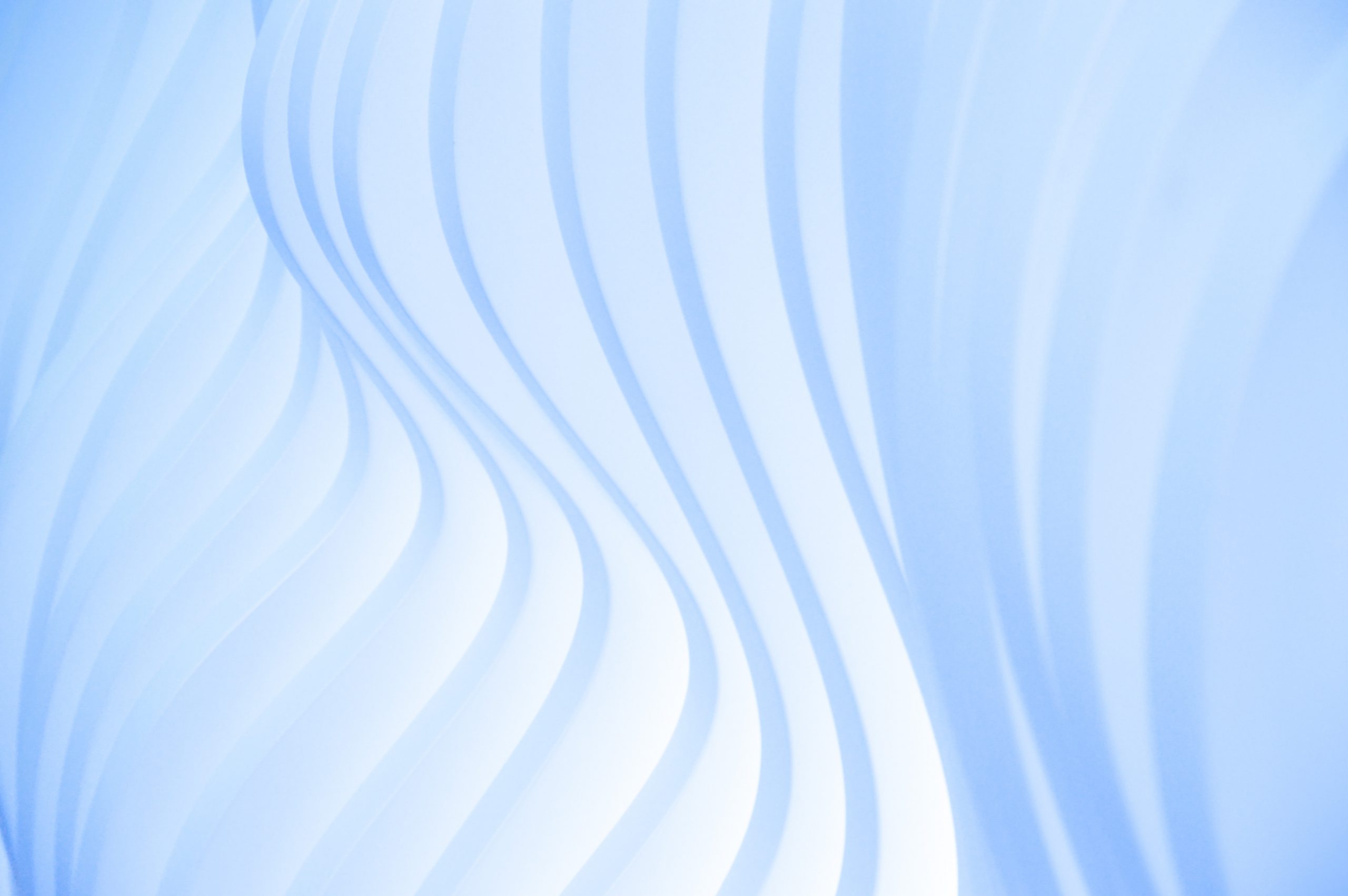 Brussels Masterclass I: Muslim women fight back
Juridisch bewustzijn en veilige ruimte
Op 7 en 8 oktober 2017 hebben we in Brussel een tweedaagse masterclass georganiseerd, verdeeld over drie hoofdrollen: juridisch bewustzijn, veilige ruimte en mobilisatie voor sociale verandering. We werkten samen met ENAR, CCIB en MRAX om een cluster te organiseren …
Lees meer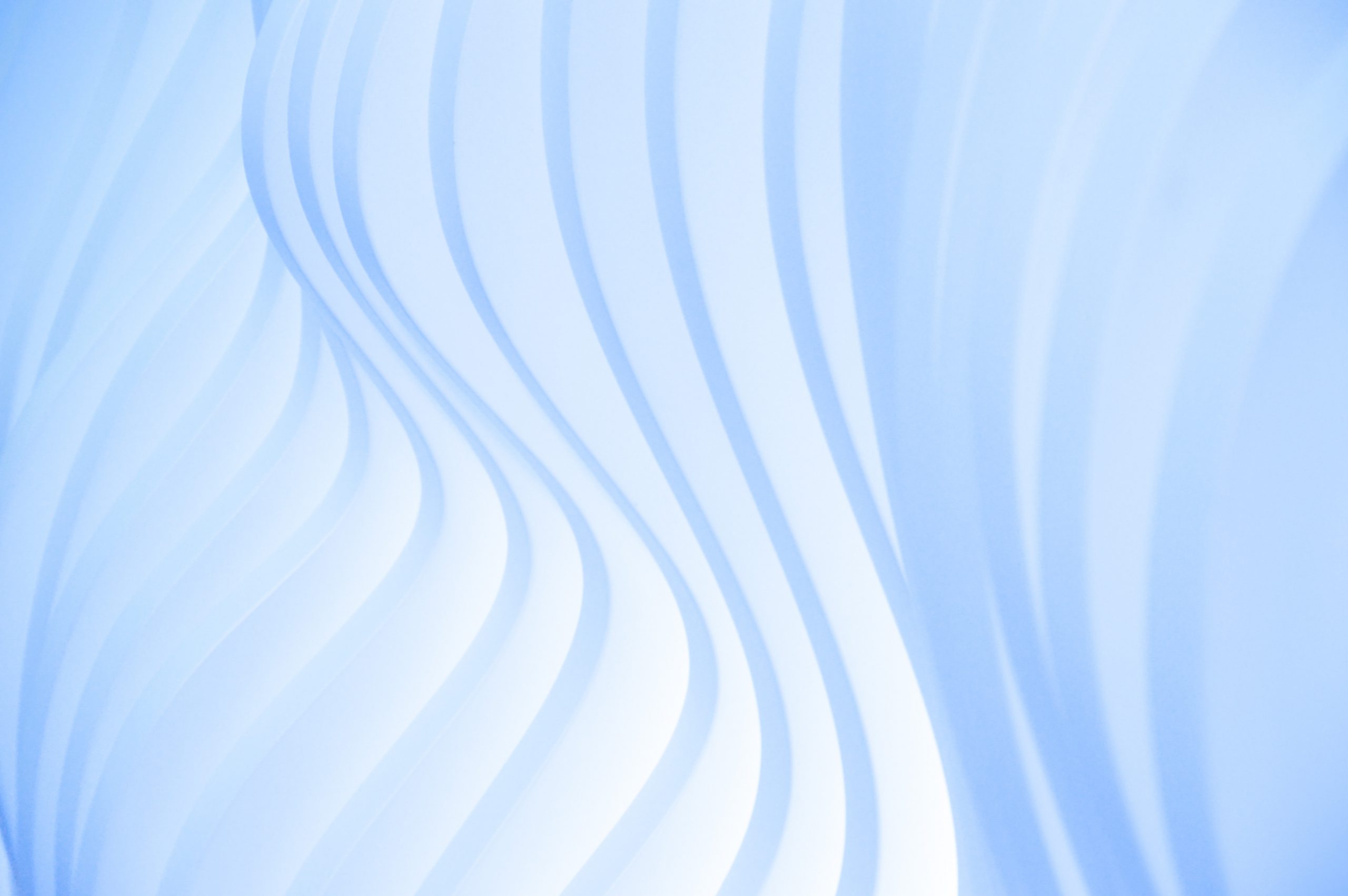 Legal awareness workshop
Antwerpen
Op zondag 23 april organiseerden we in Antwerpen een training over legal awareness, waaronder een veilige ruimte waar deelnemers ervaringen konden delen met discriminatie in het algemeen en van islamofobie in het bijzonder. Uitgenodigde deskundigen verstrekten de inhoud om het bewustzijn over …
Lees meer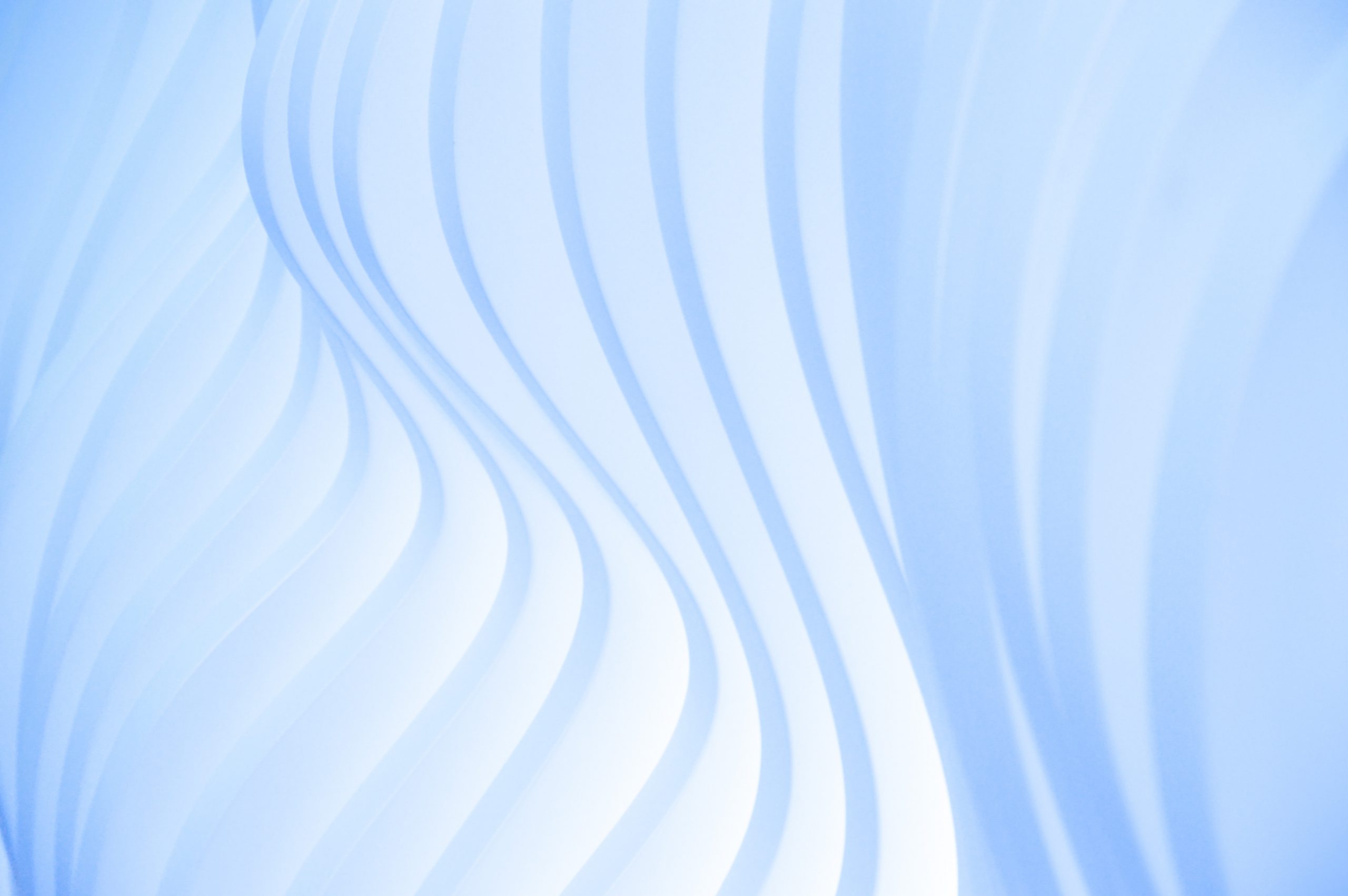 Legal awareness booklet
Veel documentatie is beschikbaar over wat islamofobie is, wie is gericht en hoe te vechten tegen het. Er is echter geen beknopt document dat alle relevante en praktische informatie verzamelt voor een digitaal native publiek. Voor dit boekje hebben we … Lees meer
'Bruggen bouwen'
inclusieve interactieve workshops en communicatiemidde
l
Building Bridges workshop
Op zondag 15 oktober
201
6
W
e hielden o
nze eers
te workshop 'brug
g
en bouwen
'.W
e hebben par
tners betrokken die zich verzetten tegen postkolonialisme, racisme, discriminatie en islamofobie. In de loop van 10 maanden hebben we de volgende bijeenkomsten met alle partners gehoude
n …
Lees meer
Brussels Masterclass II : ReSisters : when women from minorities reclaim their narrative
De co-opbouw van de
duurzame coalitie door de lancering v

a
n
de website
ReSisters
. De website is ontworpen als een digitale veilige ruimte gewijd aan vrouwen uit alle minderheidsgroepen …
Lees meer